Trip to ZCON in Franklin, Tennessee July 29 - August 1, 2010
Created: 07/02/2010
Last updated: 08/11/2010
For Day 2, Glenn and I made it to the Country Music Hall of Fame in Nashville, TN, the Lane Auto Museum, and then dinner with some of our Twin Turbo.net friends. Yee Haw!!!
Country Music Hall of Fame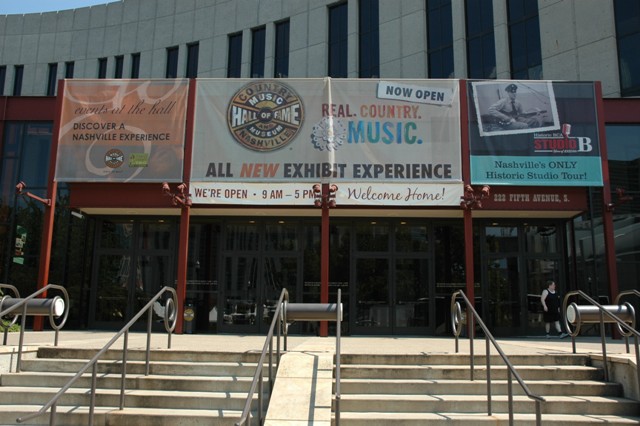 Entrance to the Country Music Hall of Fame in Downtown Nashville, TN.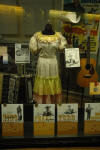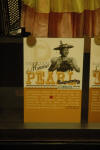 Minnie Pearl memorabilia. Where's the hat with the price tag?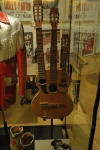 Interesting guitar.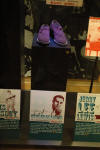 Purple shoes.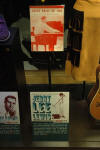 Check out this car. The owner had a love for guns.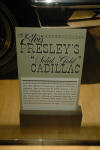 Elvis Presley's Cadillac limousine. He's probably one of the first ones with a rear seat entertainment system. He's got a TV, phone, and mini recording studio.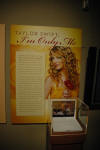 Taylor Swift created a music video by herself on her older model Apple Macbook.

Check out the size of this harmonica.



Pictures taken from the final room where a memorial was set up.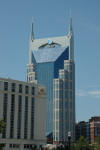 The main building for my employer in downtown Nashville, TN.
Lane Auto Museum






Cool looking Smart Roadster that looks like a CR-X. I like it.




2007 Renaultsport Megane 230 R26.




1990 Nissan 300ZX Twin Turbo PPG Indy Pace Car.







This 350Z was autographed by a bunch of music stars.


1970 Datsun 240Z Bonneville Salt Flats car.



Cool poster showing supercars from the 80s and 90s. Look, it's a 300ZX and a Skyline GT-R. Nissan is represented.






2001 Mitsubishi Lancer Evolution VI.




1992 Hobbycar B 612. This thing is an amphibious car.



1919 Leyat Helico. They fired this bad boy up and I decided against taking pictures in front of it. Didn't want the propeller to blow up on me.




1942 Tatra Prototype Aeroluge.




1956 Zundapp Janus 250. Looks like the Erkel mobile.


1936 Harris Aerodynamic steam car.


1998 HM 380 Flying Flea. This thing does not have a rudder. How do you fly a plane without a rudder?









2006 Nissan Bevel Concept Car.


1991 Nissan Cocoon Concept car.






View of the museum and other cars.
Dinner at the world famous Neely's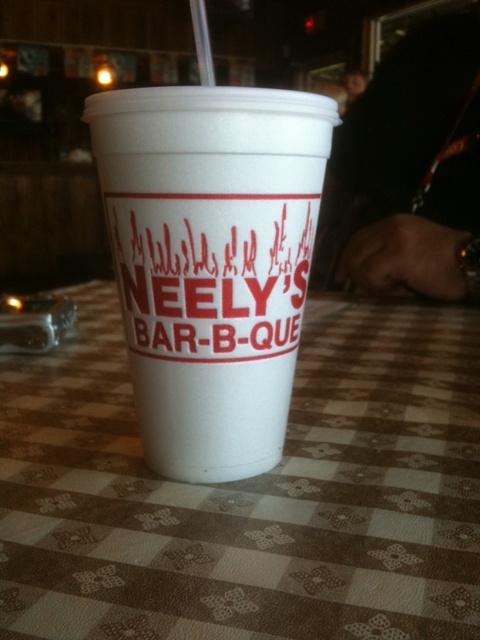 BBQ ribs, BBQ spaghetti, and cole slaw.
Hanging out with the Twin Turbo.net peeps at Bunganut restaurant, bar, and pool hall.